Accreditation is the first thing which comes to the mind of a learner who is excited to take up any course work or program be it of a national or an international level. It is the most significant factor behind the validation and the recognition of any course program with a particular educational provider. Accreditation is the independent, third-party evaluation of a conformity assessment body against recognised standards, conveying formal demonstration of its impartiality and competence to carry out specific conformity assessment tasks.
Quality Assurance in Higher Education (QAHE)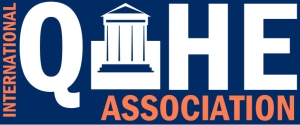 QAHE recognizes higher education institutions for research performance, student services and teaching quality to value the confidence of the public. Their accreditation of higher education institutions is a voluntary and non-governmental process of quality assurance and institutional development. International Association for Quality Assurance in Higher Education (QAHE), registered in Delaware USA, is an independent, private and international organization which is funded through fees charged for its accreditation services to Higher Education Institutions, Certification Bodies, E-Learning Management System Providers and Training Organizations.
CEYLON CAMPUS FULLY ACCREDITED WITH (QAHE)
QAHE accreditation status signifies institution's commitment to quality education which is in compliance of international standards. Accreditation enriches the profile of the Ceylon Campus on international level, resulting in high student's admissions and retention percentage where it gives a value to the learners' qualification.
QAHE's accreditation eligibility criteria contain the different areas mentioned below for which Ceylon Campus underwent inspection of its internal quality assurance system and review of its study programs.
Academic Quality and Integrity

Teaching Staff Qualifications

Delivery of Programs

Students Services

Learning Management System and Website Performance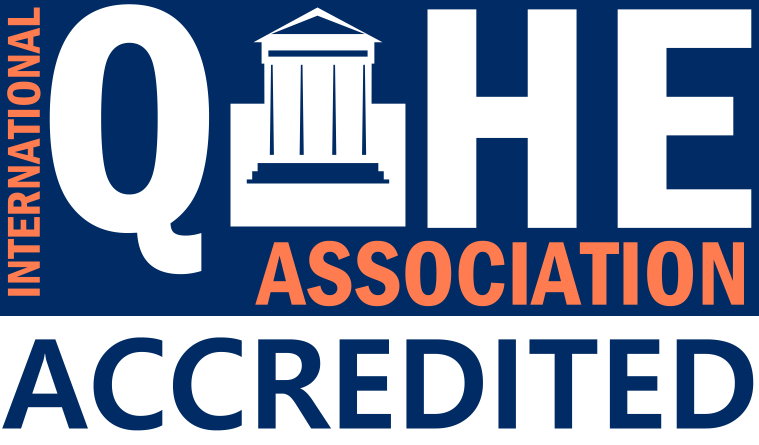 Verification
Learners and prospective students enrolling or graduating from Ceylon Campus can verify its accreditation at QAHE's home page under "List of Accreditation institution". Institutional ID 120538.
International Vocational Qualification (IVQ)

IVQ is a United Kingdom based Awarding body, provides Vocational Qualification awards for several areas of studies' Awards, qualifications for 21st century introduces level 3 to level 7 vocational qualifications in the areas of Human Resource Management, Information Technology, Quantity Surveying, Hotel Management, Engineering, Cosmetology and Care Giving.
Vocational qualifications are work-related qualifications available in a wide range of career areas. They are designed to enable the learner to acquire knowledge and skills that meet recognised standards necessary to perform a particular job. Vocational qualifications help students develop real-world knowledge, experience and skills. In these competitive times, having practical experience. By completing Ceylon Campus UK Accredited Diploma Courses Apart from Ceylon Campus Diploma Certificates now – You can also apply for this IVQ Level International Certificate from UK ( Which is Directly DHL from UK ) and very much useful because once you get the international certificate also there are higher employment opportunities all around the world. Also it truly confirms that its a vocational qualification you have completed. So we always suggest students that better apart from Ceylon Campus Certificate to get the IVQ UK certificate also if they are planning to migrate for job opportunities.
Visit IVQ https://ivqawards.co.uk/about-us/